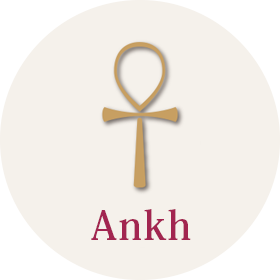 What is it like to do your hair and makeup at Ankh? ♪
Hi beautiful ladies!
Do you wonder how an actress makeup would look on you?

Do you want to discover the other you?
Reveal your hidden charms with a professional hair and makeup artist!

Recommended for :
Those who are bad at doing their hair and makeup
Those who do not know how to highlight their own charm and beauty.
Those who are not in the mood and those who think their makeup is too sober/flashy or do not reflect their true nature.
Those who want to try different looks.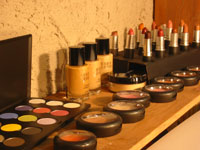 The basic cosmetics used in this course are high quality organic products.


Because at Ankh, we pursue the true beauty!
Hair styling Menu♪
We are waiting for you at Ankh Salon!
☆.。.:*・°***** ☆.。.:*・°***** ☆.。.:*・°☆.。.:*・°***** ☆
Beauty Salon Hair&Make 【Oasis Ankh】in Sapporo,Hokkaido
ALPHA Maruyama (Maruyama Pia Build) 3F
Odori West 24, Chuo Ward, Sapporo City
(1 min. walk from Maruyama Kouen subway exit no. 5)
OPEN 10:00~19:00  
CLOSED Mondays,Tuesdays
【What's "Ankh"?】
The Ankh is an ancient Egyptian amulet that symbolizes life and spirit;
it was called the key to open the door of destiny.
【LOOK】
We will endeavor to build an environment in which both our employees
and our customers can come together and share their dreams,
aesthetic sense, hearts, and minds.
We are a friendly and fun team!
WELCOME to Oasis Ankh!
☆.。.:*・°***** ☆.。.:*・°***** ☆.。.:*・°☆.。.:*・°***** ☆