Hello beautifuls!
We would like to introduce our Master Shima-sama
who came to visit us in Ankh beaty salon.
Shima-sama is a specialist in positive energy and self healing power.
He came to share with us his tremendous expertize
and to give us useful tips about the soothing power of massage.
To get some useful tips, please watch the video below!
 
 
Shima-sama had performed the massage using herbal magic RDR spray.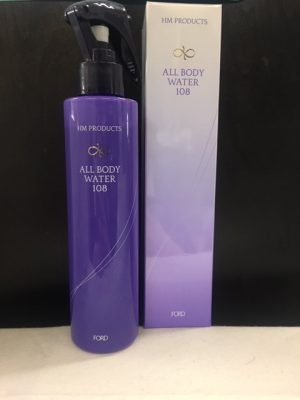 ☆.。.:*・°***** ☆.。.:*・°***** ☆.。.:*・°☆.。.:*・°***** ☆
Beauty Salon Hair&Make 【Oasis Ankh】in Sapporo,Hokkaido
ALPHA Maruyama (Maruyama Pia Build) 3F
Odori West 24, Chuo Ward, Sapporo City
(1 min. walk from Maruyama Kouen subway exit no. 5)
OPEN 10:00~19:00  
CLOSED Mondays,Tuesdays
【What's "Ankh"?】
The Ankh is an ancient Egyptian amulet that symbolizes life and spirit;
it was called the key to open the door of destiny.
【LOOK】
We will endeavor to build an environment in which both our employees
and our customers can come together and share their dreams,
aesthetic sense, hearts, and minds.
We are a friendly and fun team!
WELCOME to Oasis Ankh!
☆.。.:*・°***** ☆.。.:*・°***** ☆.。.:*・°☆.。.:*・°***** ☆